Don't be stupid; it's still November. There's at least another three weeks to go before I pull my finger out of my arse and spend a miserable day twitching in various queues, spending money that I don't have.
However, in the spirit of Christmas and for those of you who are more organised than me, I thought I'd post a little list of links to some of my friends online shops. It's always nice to line the pockets of independent craftspeople rather than Argos, so have a look and see if they have anything you like. I'll even include the link to
my
shop. Yes, I can sew. Stop laughing. I know it doesn't really go with my slummy mummy image, but it's relaxing, it makes me enough pennies to keep Rory in second hand Boden and I was thinking about gin the whole time, I swear. Just don't tell anyone it's me, OK? Like Kenickie*, I've got a rep to protect.
Belle & the Bean. This is me. Shhhhh. I sell handmade corsages and hair flowers and do custom orders for wedding and things.
Have a look at Dottery Pottery for ceramic pendants, Christmas decorations, mince pie plates and buttons.
The Gift Shed is run by Emma who makes hand bound notebooks, trinket boxes and the odd illustration. I have a couple of her beautiful notebooks, which I imagined I would use for writing when inspiration struck when out and about. Alas, it has transpired that I mainly use them for shortlisting what we want from the Chinese takeaway on a Friday night, but never mind.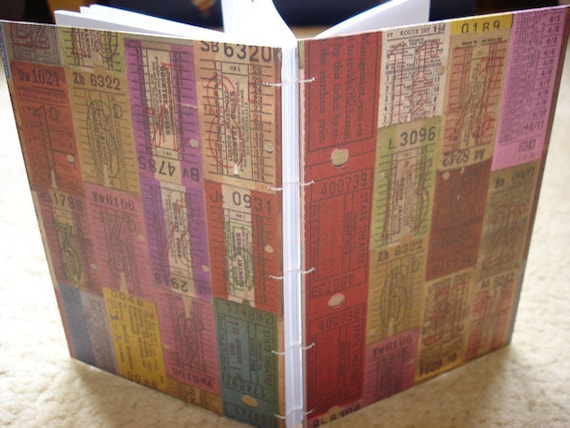 Brittany at Posh Brats makes incredible smelling natural soaps, bath products, body lotions and scrubs. She's very clever. She's also got a mouthwatering selection of homemade US cakes and treats for sale at the moment.
Lovely Sarah at Sarah Designs hand paints glass and ceramics in her own distinctive style. She's great for personalised items and also does pyrography.
Finally, for vintage style jewellery, visit Roses are Red for some unusual pieces.
Happy shopping!
* from Grease, not Lauren Laverne et al.